Synopsis: 
MASHED is an anthology of 17 sensually sinister stories curated from over 200 submissions from around the world.
Each story is a unique blend of horror, humor, food and sex, resulting in tales that will leave you both scared and slightly turned on, while laughing out loud and contemplating whether or not you should have your next meal.
Stories including:
"A Woman's Corn" – By J. Donnait
"Charlie's Chunky Munching Meat" – By Stephen McQuiggan
"Halloween Nosh" – By Brandon Ketchum
"Biscuit: A Love Story" – By Grivante
"Burnt Scrambled Eggs" – By Devon Widmer
"The Disagreeable Dinner" – By Mark Daponte
"Sugar" – By Darla Dimmelle
"The Henry Problem" – By John Grey
"Nibble, Nibble, My Wolf" By – J.L. Boekestein
"The Wrath of the Buttery Bastard-Taters" – By Alex Colvin
"Sauce" – By Steven Carr
"The Care and Feeding of your Personal Demon" – By Maxine Kollar
"P.A.C.D. : The Kitchen of Tomorrow, Today!" – By R.A. Goli
"Arabica" – By Cobalt Jade
"Toilet Manners" – By Eddie Generous
"The Stray" – By Calypso Kane
"The Tall Man in the Hat" – By Nicholas Paschall
Do you like food? Sex? Horror? Humor? Then this book is for you! Guaranteed to leave you scared, aroused and possibly a little hungry.
---
Well then.
This was an experience.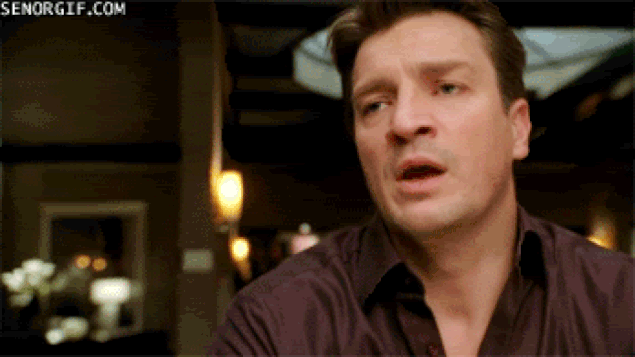 As you can guess from the title, this book is very eccentric. However, I think that 'erotic' is a total misnomer – yes, each story included some kind of sexual element but I think this book is the definitive article on the difference between 'sex' and 'sexy'.
I agreed to read this book in exchange for a review out of sheer curiosity – I like weird shit and this seemed to fit the bill. I didn't know what to expect when I cracked this book open, but I certainly wasn't expecting the stories to be so entertaining.

The stories are all very different from each other, the only common elements being food, sex and weird. It's a mixed bag in terms of quality of story and writing style, which is usually the case in anthologies – but even my least favourite stories weren't terrible!
To give you and idea of the kind of weird that you can expect from this book, here are brief synopses of my two favourite stories:
 A baker's giant biscuit is stolen and sexually assaulted by a gang of homeless men.
 An alternative take on Hansel and Gretel, where a gingerbread Gretel bespells men to do her bidding by making them eat bits of her.
I'd recommend this book for people with a twisted sense of humour and a willingness to try new things- If the title doesn't immediately turn you away, give it a go!